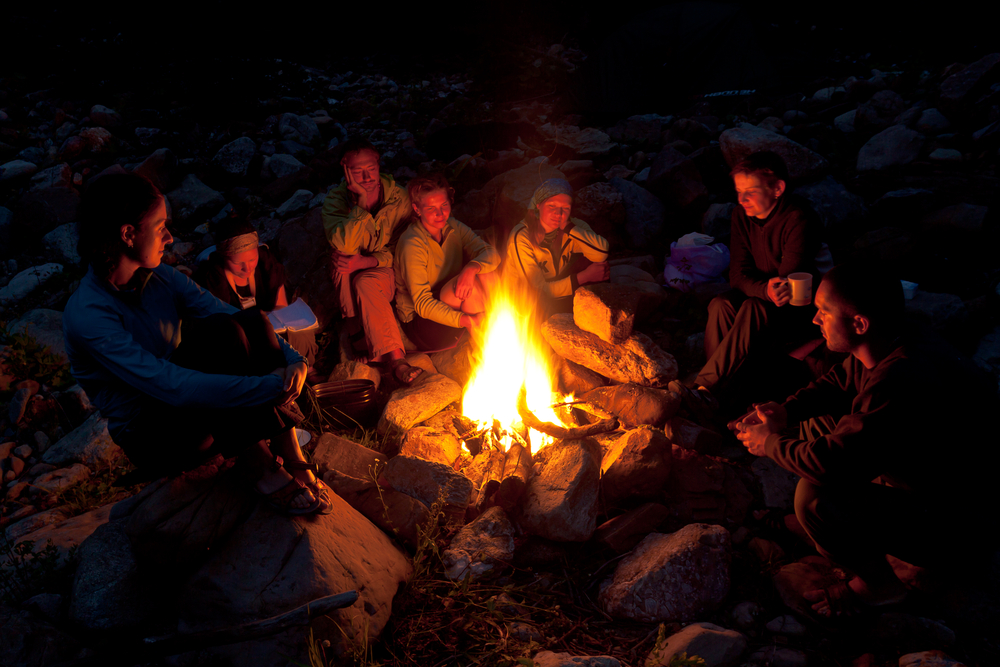 I will use these 'thought' posts to share and highlight both my views and experiences of development, and the much more salient thoughts of others in the L&D, psychology and personal development arena.
There are fascinating developments and some robust research coming out currently on the importance of values and behaviours, of acting with integrity and how to ensure a sense of 'purpose' runs throughout an organisation.
My skillset is focused on facilitating dialogue, coaching individuals and bringing effective originality to training programmes. I'll give much of this space to the smart people, that I am lucky enough to work with and know, for their thoughts, research and expertise to shine through.
If you have information worth sharing, get in touch contact@richardastrudwick.com