RICHARD STRUDWICK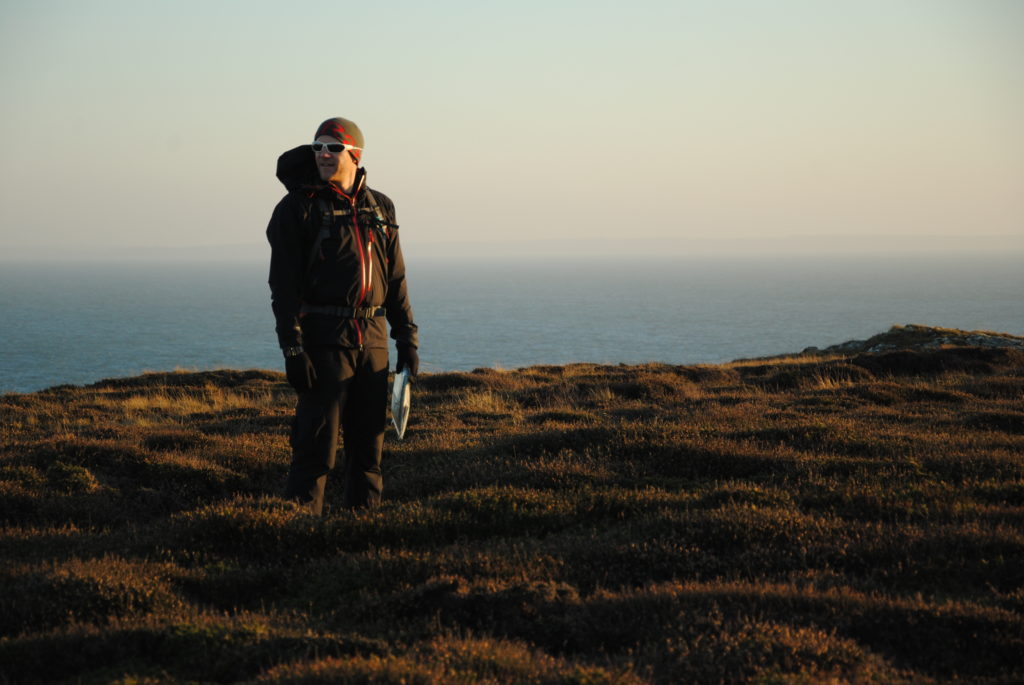 I'm a leadership facilitator and coach based in Cardiff, Wales, with a development portfolio that spans the globe. My passion is for designing and running experiential leadership programmes that help individuals understand their own behaviours and shape their future success.
I am a qualified ILM Level 5 Coach and Action Learning Coach specialising in working with individuals who are trying to reshape leadership positions. I faciliate leadership programmes, and senior teams, and I offer one-to-one executive coaching to a small number of clients to help them to perform at their best, inspire others and to develop the confidence to lead with ethics and integrity.
I fundamentally believe in two things: treating everyone as individuals, and learning through real experiences. I have facilitated programmes globally from Kuwait to the Caribbean, the USA to Australia. I have been engaged by the Bahraini royal family, worked in Kenya with Maersk shipping executives to help them better engage with their purpose and with not-for-profits, and led ethical programmes for future leaders from the UK travelling through the Yukon.
My aim is to create flexible, transformative learning by shaping every intervention to the needs of the individual, by connecting them to the world around them, and by delving into their deeper motivations and behaviours. The development I offer works because it puts individuals in touch with what really resonates, from their personal and corporate values to their relationships with others.
Whether I'm coaching a one-to-one via Zoom, leading a group out in the Norwegian wilderness or training your executive team in the boardroom, I am genuinely interested in you and the people you work with. 
What matters to you matters to me. What do you care about? What makes you get out of bed? How can you work with skill and passion to achieve something that means something to you?
These are the questions that interest me, and they should be front and centre for you, too.
SELECT CLIENTS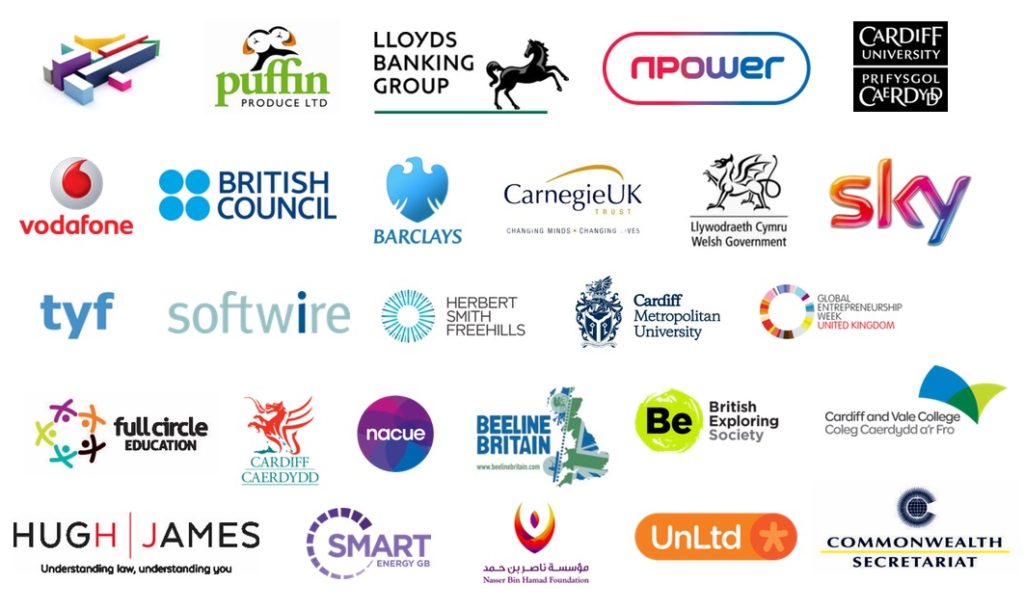 QUALIFICATIONS
ILM LEVEL 5 COACHING & MENTORING
WIAL CERTIFIED ACTION LEARNING COACH
TRANSACTIONAL ANALYSIS 1.01 CERTIFIED
AOEC – GESTALT COACHING
AC – SYSTEMATIC COACHING
POSITIVE PSYCHOLOGY – FOUNDATIONS
MEMBER OF THE ASSOCIATION FOR COACHING
"Richard has such a passion for life and making things happen, he is a must-have in any team! Richard is a highly astute facilitator, working effortlessly and effectively with young people. His energetic and authentic presentations were always highly rated when working with us. Richard also has great innovative and entrepreneurial instincts, which he brings to any role he takes on. We loved having Richard on our team… He will always be considered a part of The Frank Team."
Jessica Kiely-Schebesta – Founder & CEO, The Frank Team