Richard Strudwick
I am a passionate and energetic trainer. I run experiential programmes for professionals, graduates and young people that have a real impact on their understanding of their own behaviours and their future success.
I pride myself on designing and running innovative programmes that have a real impact on the individual, their team and the wider business. I have run programmes for Sky, Welsh Water, Channel 4, Morgan Stanley and in many countries from Bahrain to Norway.
"Richard has such a passion for life and making things happen, he is a must have in any team! Richard is a highly astute facilitator, working effortlessly and effectively with young people. His energetic and authentic presentations were always highly rated when working with us. Richard also has great innovative and entrepreneurial instincts which he brings to any role he takes on. We loved having Richard on our team for the short time he was in Australia. He will always be considered a part of The Frank Team"      Jessica Kiely-Schebesta – Founder & CEO, The FRANK Team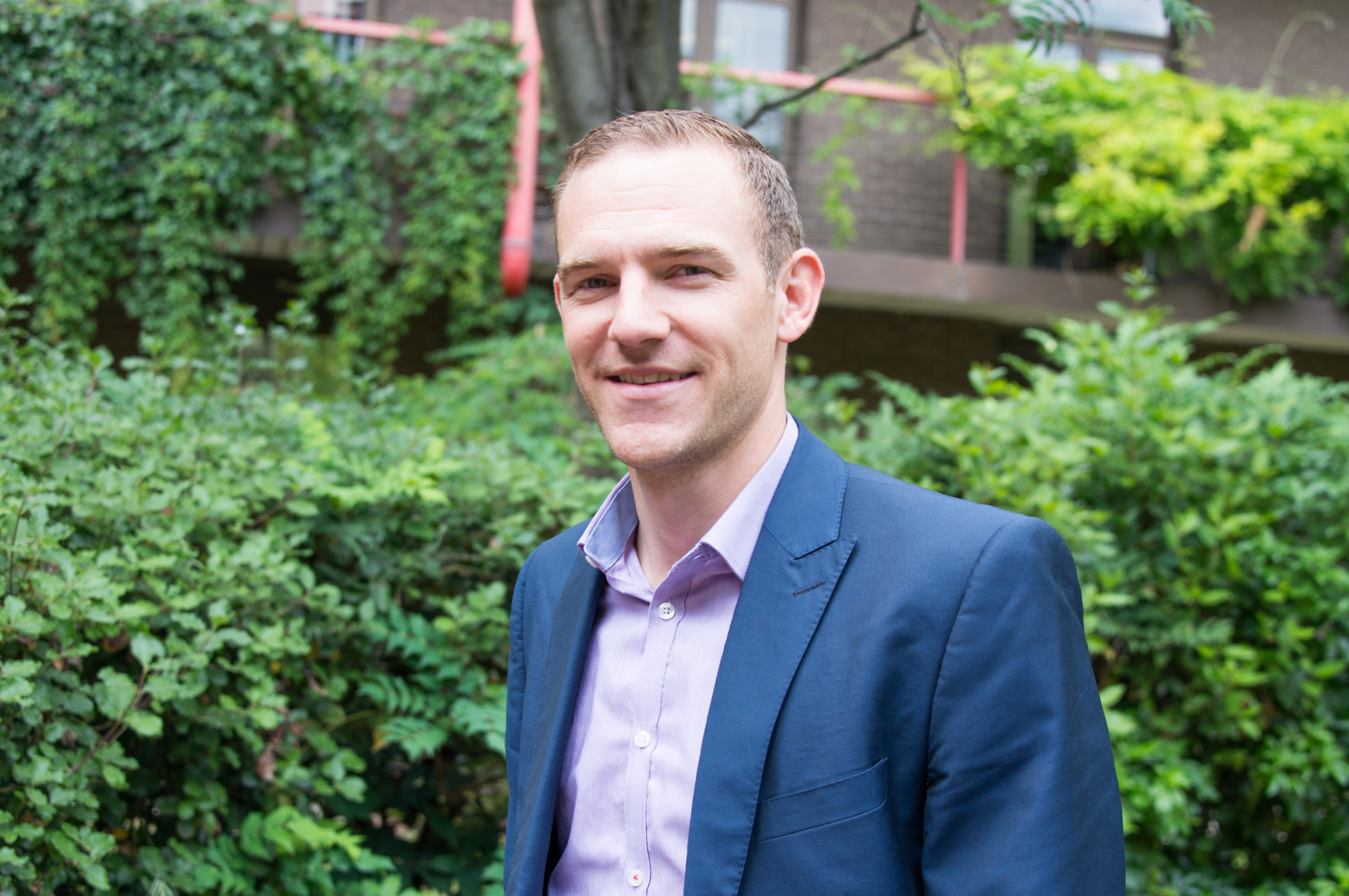 How I work:
I am genuinely interested in you and the people you work with. What do you care about? What makes you get out of bed? How can you work with skill and passion to achieve something that means something to you?
These are the questions that interest me, and they should interest you; for yourself and the people around you. I don't produce cookie-cutter training, just because it worked for someone else is not good enough to replicate it for you.
Clients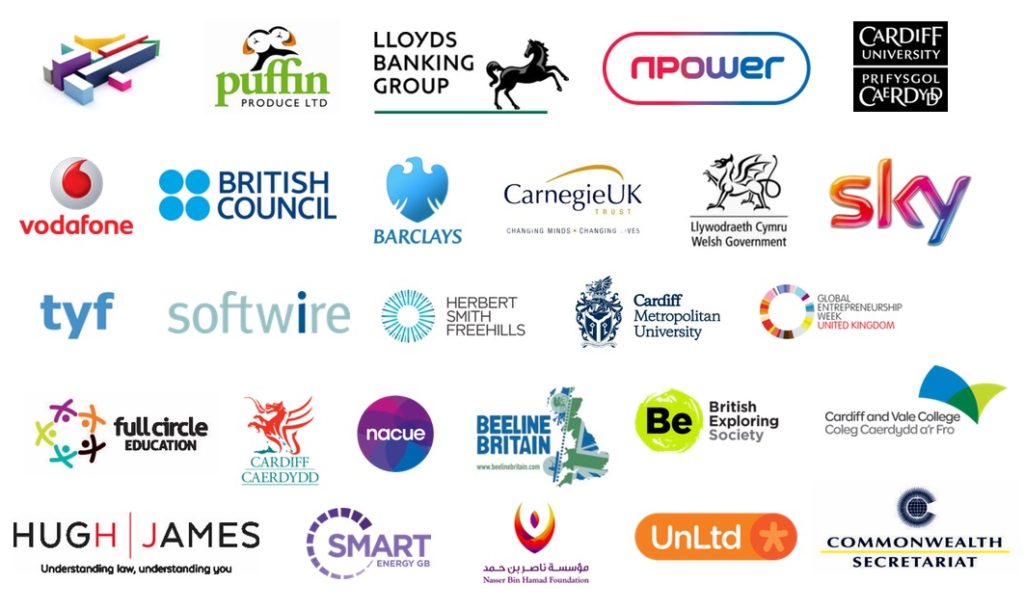 Wider Collective:
I work with a small collective of highly experience and equally passionate and dedicated deliverers; we are all driven by the desire to deliver training that is still talked about and resonating long after it finishes – truly transformative, visceral learning experiences.
Our collective have worked with the British and Irish Lions, European Space Agency, Commonwealth Secretariat, NHS Trusts, Sky, Vodafone, small fearsome start-ups and international law firms. We would love you to be the next people we dedicate our effort towards.
Here are some of the people that I am lucky enough to work with, delighted to learn from and privileged to use on my programmes with clients like you:
Facilitation experts:
Explore What Matters helps people to take positive action that focuses on them taking personal responsibility to have a positive influence on their own development, the teams they work in and the societies they live in.  They provide people with opportunities to develop a deeper understanding of themselves, their beliefs and their values.
Three Hands work with business to develop leaders, engage employees and benefit customers – in ways that create positive social impact. They are experts in setting up learning experiences that go beyond the conventional, enabling participants to act outside their usual setting and to become more aware – of self, others and society. It is through Three Hands that I have been lucky enough to work with Vodafone, NPower & Herbert Smith Freehills amongst others.
Profit with Purpose work with companies helping them to use their people, product, service or profit for social good, and with nonprofits that want to work more closely with companies to deliver their social mission.
Sweetmans and Partners specialise in creating tailored, high quality people and business development services for the financial and professional services industry and purpose led businesses. They use a combination of training, coaching and consultancy, with the added opportunity to embed learning through cross-sector learning experiences that benefit the individual, business and wider society.
Academic friends:
 Westminster University – Dr Katalin Illes, Principle Lecturer in Leadership & Development
Katalin Illes is a committed promoter of leadership and organisational development.
Her work includes public speaking, research, lecturing, coaching and consulting. Katalin has led and developed innovative, creative, trust based networks and partnerships to promote practice-based, life-long growth of individuals, communities and enterprises around the world. She is a leader of transformational change.
 

Cardiff University – MBA Team and Executive Education Department
Cardiff University's executive education programmes give individuals and organisations access to their cutting-edge academic research. Whatever you're doing, you can be assured that the teaching you will experience is of the highest quality, delivering significant benefit to both your organisation and to your career.
The Jubilee Centre is a pioneering interdisciplinary research centre focussing on character, virtues and values in the interest of human flourishing. The Centre promotes a moral concept of character in order to explore the importance of virtue for public and professional life