"Overnight my productivity has soared and my stress levels have plummeted"
 current coachee
I am a qualified ILM Level 5 Coach and offer 1-to-1 business and executive coaching to a small number of clients to help them to perform at their best, inspire others and to develop the confidence to lead with integrity.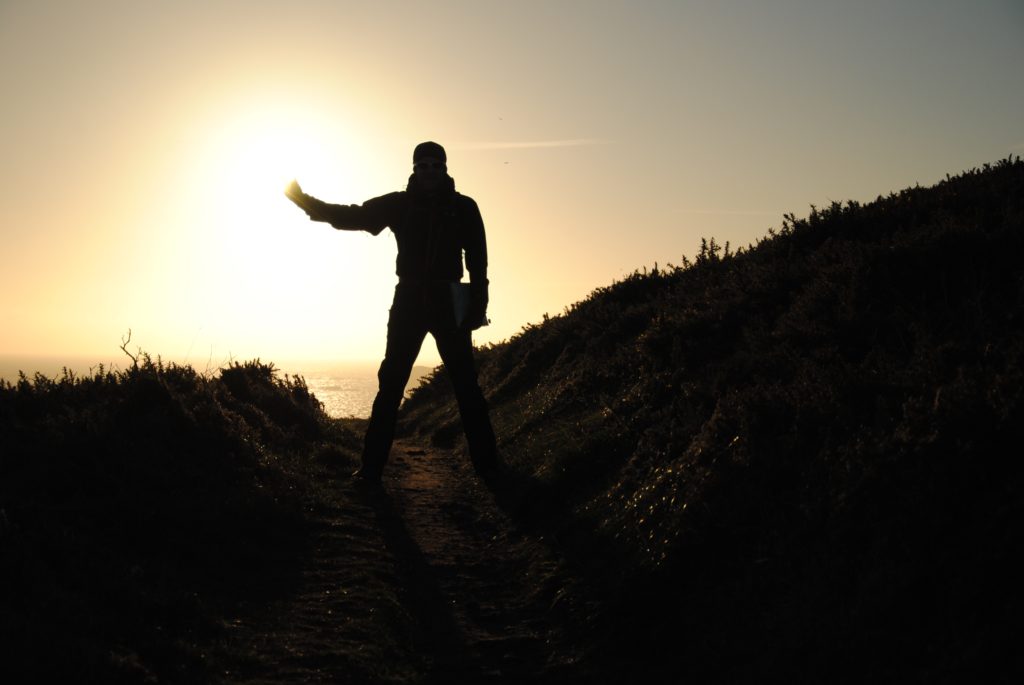 I also use coaching to enhance the training programmes that I run, offering participants coaching support to dig into the deeper levels of learning and work through the application of the learning in their day job.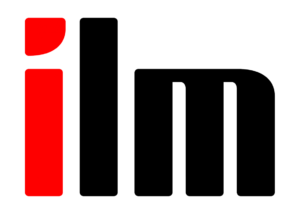 "I have been incredibly impressed with Richard's ability not only to get to the root of any issue or query very quickly but, crucially, also to realise its impact on work and what action is necessary moving forward."
Salary Partner, coachee
Each coaching relationship begins with a free, 20minute 'contracting conversation' to establish the expectations, boundaries and process.
Please contact me for an initial conversation and more information on how the coaching relationship works.
"Taking the space and time to collect my thoughts and think about one issue at a time.  I enjoy being pushed and challenge, I appreciate Richard engaging in that process and found it very beneficial."
Equity Partner, coachee
My specialism is in helping leaders enhance their abilities, confidence and work-life balance. Coachees vary from equity partners and business owners, to team leaders, HR executives and finance directors.
"The sessions have helped me move forward by enabling me to manage my time better, thereby allowing me to work much more efficiently and effectively.  This has, in turn, reduced my stress levels.  I have also gained more confidence in the decisions I have taken to manage my time more effectively."
Department Head, coachee
I follow clear ethical guidelines for all coaching practices, confidentiality and coachee well-being. I attend regular supervision and coach development programmes as part of this ethical agreement and to ensure my ongoing growth as a coach.
[The sessions have enabled] effective delegation of some of my caseload to find time for proactive strategy planning and management.
 Divisional Head, coachee