Developmental & Performance Coach:
"Overnight my productivity has soared and my stress levels have plummeted"
 current coachee
Most individuals who are either new into a leadership position, or trying to change the way leaders act in their organisations, have real doubts about what type of leader they want to be and how to get there.
I specialise in coaching those who want to be a different leader to those that came before, individuals who have yet to make their own leadership niche.
Richard Strudwick Qualifications and Training:
ILM Level 5 Coaching & Mentoring.
WIAL Certified Action Learning Coach.
Transactional Analysis 1.01 Certified.
Systemic Coaching Trained.
Member of the Association for Coaching.
I am a qualified ILM Level 5 Coach and Action Learning Coach specialising in working with individuals who are trying to reshape leadership positions. I offer 1-to-1 executive coaching to a small number of clients to help them to perform at their best, inspire others and to develop the confidence to lead with integrity.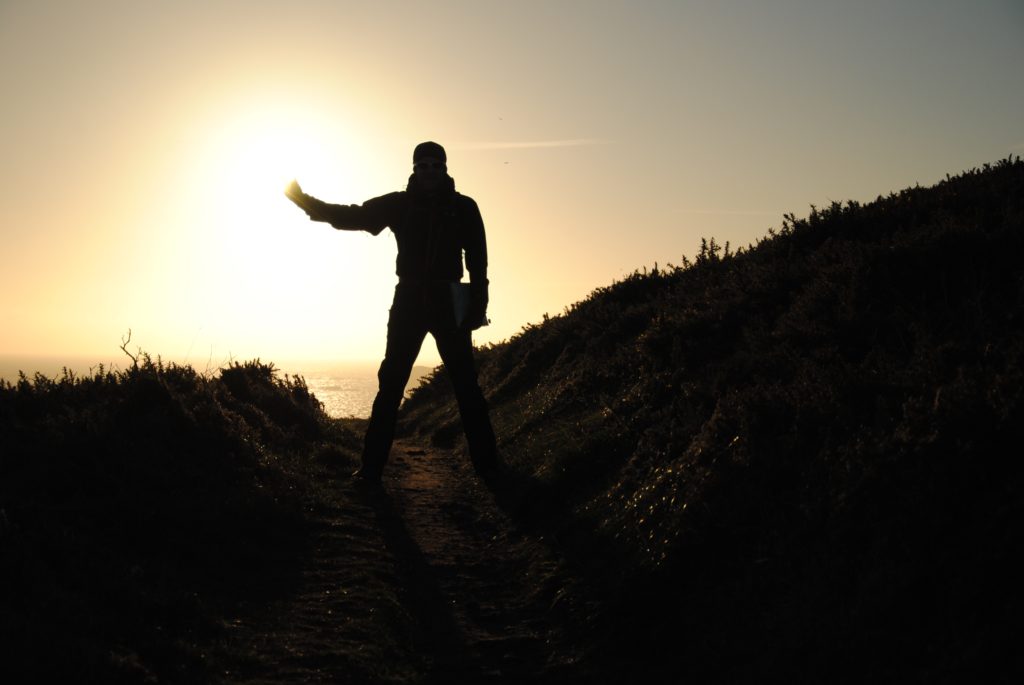 I specialising in working with individuals who are trying to reshape leadership positions.
Coaching Specialism – Who I coach:
Coachees are often looking to shift from low-confidence or quiet nagging about a better way to lead, through to real values-lead decision making and self-assurance in your growth and mistakes as a leader.
I coach executive clients, ranging from Equity Partners at LLPs to Head Teachers and FDs. Focusing on working with individuals to help them to be more reflective, more efficient and more confident in their personal goals and values.
"I have been incredibly impressed with Richard's ability not only to get to the root of any issue or query very quickly but, crucially, also to realise its impact on work and what action is necessary moving forward."
Salary Partner, coachee
Coaching Practice – How I coach:
I work 1:1 with clients to help them reduce work- related stress through better work-life balance, more effective work relationship, and generating calm inner confidence. I also use coaching to enhance the training programmes that I run, offering participants coaching support to dig into the deeper levels of learning and work through the application of the learning in their day job.
Each coaching relationship begins with a free, 20 minute 'contracting conversation' to establish the expectations, boundaries and process.
Please contact me for an initial conversation and more information on how the coaching relationship works.
"Taking the space and time to collect my thoughts and think about one issue at a time.  I enjoy being pushed and challenge, I appreciate Richard engaging in that process and found it very beneficial."
Equity Partner, coachee
Coaching Questions:
Questions like "Am I really good enough to be here?", "If I give the skilled work to people I lead what do I really do?", "How do I get time to reflect and make good, long-term decisions?" are almost universal. It's the answers that are individual.
"The sessions have helped me move forward by enabling me to manage my time better, thereby allowing me to work much more efficiently and effectively.  This has, in turn, reduced my stress levels.  I have also gained more confidence in the decisions I have taken to manage my time more effectively."
Department Head, coachee
I follow clear ethical guidelines for all coaching practices, confidentiality and coachee well-being. I attend regular supervision and coach development programmes as part of this ethical agreement and to ensure my ongoing growth as a coach.
[The sessions have enabled] effective delegation of some of my caseload to find time for proactive strategy planning and management.
 Divisional Head, coachee