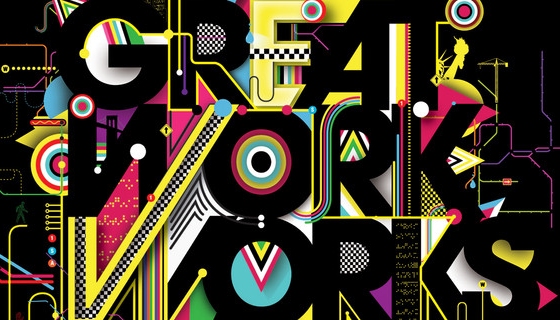 I've been meaning to collect my thoughts on 'Doing Great Work' for a longtime, but to be honest the title in and of itself are enough to put me off; it feels both arrogant and daunting to write about 'doing great work'.
That said, there is no getting away from it – it drives almost everything I do in the context of facilitation, coaching, training and it raises its head with most client interactions, from simple emails to planning year-long training programmes.
I haven't really got a handle on how often this question pops up for you, or for most people, but for me it hovers semi-permanently over one shoulder "Is this great work?"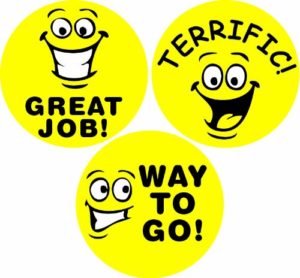 My focus on this is very much a work in progress, a shifting philosophy rather than a fixed process, but I'll never write anything if I wait for stable certainty so here's a short summary of my attempts to do great work.
Quality matters

This may seem like a really obvious statement but quality really matters. I want to deliver high quality work. Actually, I want to deliver high quality work, off the back of high quality design, which can only be created from high quality conversations which are when a high quality relationship exists between myself and the people I work with/for.
Yet it is mind-blowing how often this thought is relegated behind the pressure to do more work, or urgent work rather than great work. The inbox, the To Do list, the financial targets, the papers sitting on my right that need dealing with (I see them right now, eyeing me up over my shoulder) are all about getting a high quantity of things done, not necessarily a high quality of things done.
I hope to do both, but if I am honest when the heat is on, the temptation is for quantity to supersede quality.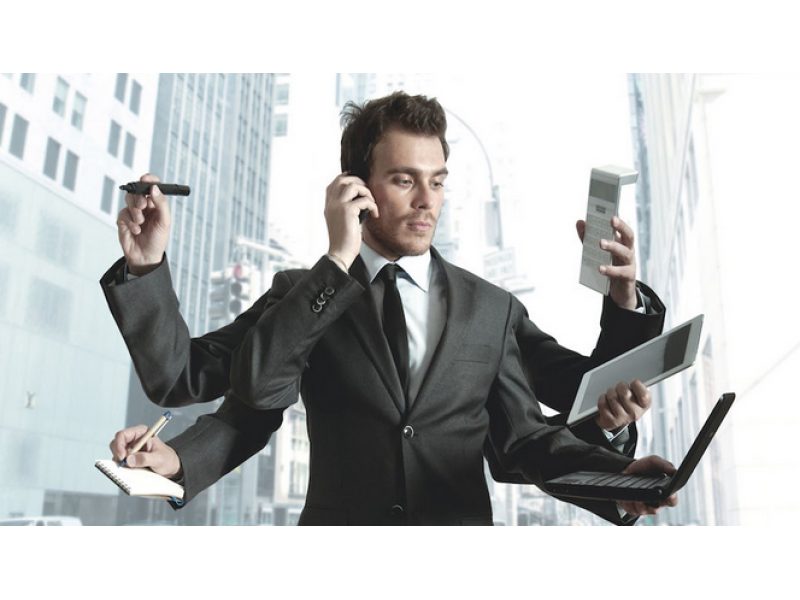 Jack of all trades
One of the drivers behind my need for quality is certainly that I have a tendency to sometimes see myself as a 'jack of all trades, master of none'. I suspect you do too sometimes. If you are regularly lucky enough to work with great people, they are always more expert than you in some particular field.
For me that means clients or collaborators who have vast industry experience, or specialist sector experience or, more often these days, academics who know their academic area superbly and are sharp on the most recent research and evidence.
Which raises the question, what quality do I bring if it isn't sectorial, industrial, practical, academic or research based – what sort of quality am I able to bring to the table? Is my high quality work someone else's 'dead average'?

Great Training
I am grateful for the feedback I get from collaborators and clients and am lucky enough to have some lovely, thorough feedback on my abilities as a facilitator or coach. So this has to be where I focus on 'doing great work' -right?
In my challenge to deliver great work it has to be about delivering great training that is memorable, that is usable and is enjoyable(that goes for both parties; me and them.)
Good training is something I am familiar with; you should be too, but great training has to be a bigger challenge, by definition. It needs to be great for participants, great for the eventual organisation they return to, and great for me. So my challenge is to try to define what work I can do that might tip into being 'great'.

Evolution or Revolution
My initial, exhausting, approach was to work hard on creating a new product or a new type of training. Something that is notably different and focuses on what I am really good at, that focuses on the parts of my delivery that participants have reported as being great and has had real impact.
Man this is a frustrating task! I've worked on tonnes of new training products, sometimes alone, sometimes with friends ,often with my great friend and charismatic chaser of shiny-things, Scotty Johnson. It feels such a burden to design something that starts as 'great'.
I had decided that for a new training product to be great, it should burst forth from a fertile mix of feedback, experience and creative genius, rather than be asked for by a specific client. Answering a client brief is more like the day job and great work doesn't come from the day job right? This has to be created as new. But creating your own product and then making a market for it is as tough as old boots.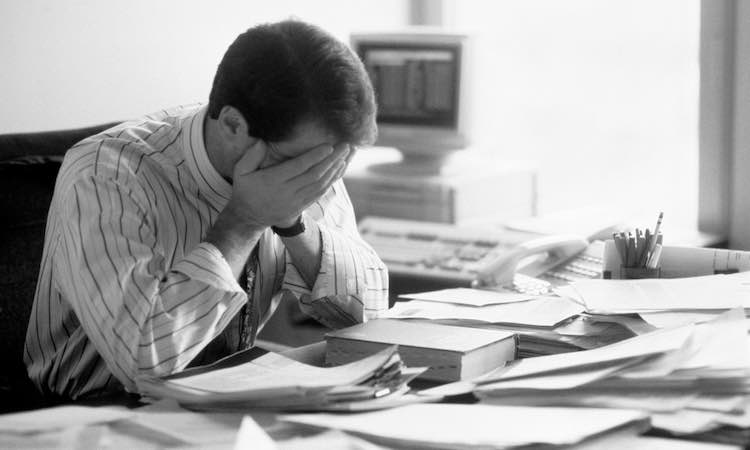 It was my wife, Tori, who put me back on the straight and narrow. After the Nth attempt to build great work from a blank page, she helped me realise that there is room for both revolution and evolution. I can slowly build something great from the ground up but also shift existing work on to a higher plane of quality.
This was radical thinking for me. I didn't have to get crushed under the weight of creating greatness from nothing, while delivering 'good' work to keep the bills paid. I can challenge my current and incoming work to be 'great' at the same time as patiently designing something both 'new' and 'great.'
So I continue to work on a new offer that brings together values-based decision making and ethical leadership with societal challenges and outdoor journeys that are good for the soul and the brain. What this shiny new thing is will have to wait for another time. What I now have is an early stage  'greatness test' for the work I do.
10 Rules
So where does this scrapping leave me with this need for quality? As often with a complex challenge, it leaves me with a really simple answer that helps shape, if not solve, the complexity.
I focus on two things:
1. I develop myself. Continuing CPD, interesting courses, reading, journals, blogs and podcasts. I am stretched.
2. I have 10 rules for new work that I take on. Scores somewhere above 7/10 or higher is what I am after.
Here they are…
10 rules:

+ the work has to be ethical in its source and delivery and I am carbon neutral and give 4% of my income away. All that is covered elsewhere, right now we're focused on the 10 rules.

Outcomes
What does this give me, these 2 simple aims?
Firstly it gives real clarity for me, both for my own development and for the work I do. I tell a much clearer story to myself of who I am and what I do.
Secondly it gives clarity for clients. They know who I am, why I do what I do and how that work is likely to feel. There is a quicker visual path through to my values, and we can talk about purpose and philosophy alongside course outcomes.
I am distinctive and recognisable. I might not be the only person ploughing this furrow but it's certainly a distinguishing feature; you add in the ethical operations, my focus on behaviour change and emotionally intelligent leadership, and I've certainly found a niche.
Lastly this refocusing on great work has given me real confidence in what I do, additional pride in my work, and the confidence has made me more welcoming and focused. It's definitely a work in progress and needs to be really tested over a longer period, but I do deliver more 'great work' and that's pretty sweet.
10 rules
Does it challenge and question?
Does it use great spaces?
Does it bond them?
Does it centre on experiences?
Does it become real use and real change in the workplace?
Does it feel different?
Does it build effective relationships at work?
Does it have ethical value?
Does it create agency?
Is it a joyful experience?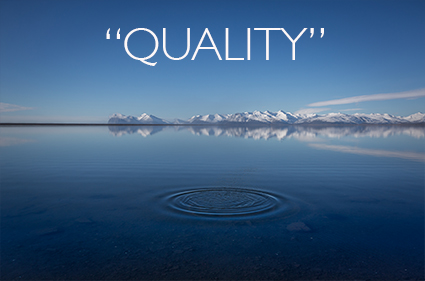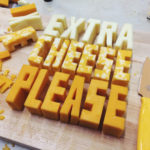 For some reason this particular blog has generated more quotes written over inspiring views than you used to find in an Athena poster shop (1990's/early 2000s reference there). Apologies for the added cheese!