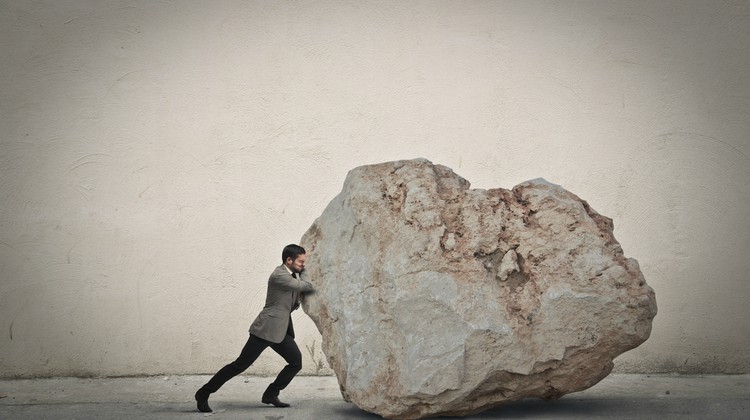 I love coaching people. It's a bold step to get a coach, it takes real discipline and really hard work from both sides – the coachees and the coach.
It means prioritising your development and it means fronting up to where the real challenge lies. You have to look in the mirror, be honest about what you see and take steps to change.
The Impact
Some of the people I've coached with have had transformational changes: a dramatic drop in stress levels, much greater knowledge of who they are and where they are going. Some have just got better at their job and better at managing their own ability to reflect, retain balance and make positive progress.
.
. .
…So maybe you need a coach?
.
…Maybe you need me?
. .
.
How would you know if you did?
….and how would you know who's the right person to coach you?
. .
I'll attempt to help you answer both of these questions.
How do you know if you need a coach?
There are, in general, four different types of one-to-one coaching for professionals – skills, performance, development & remedial.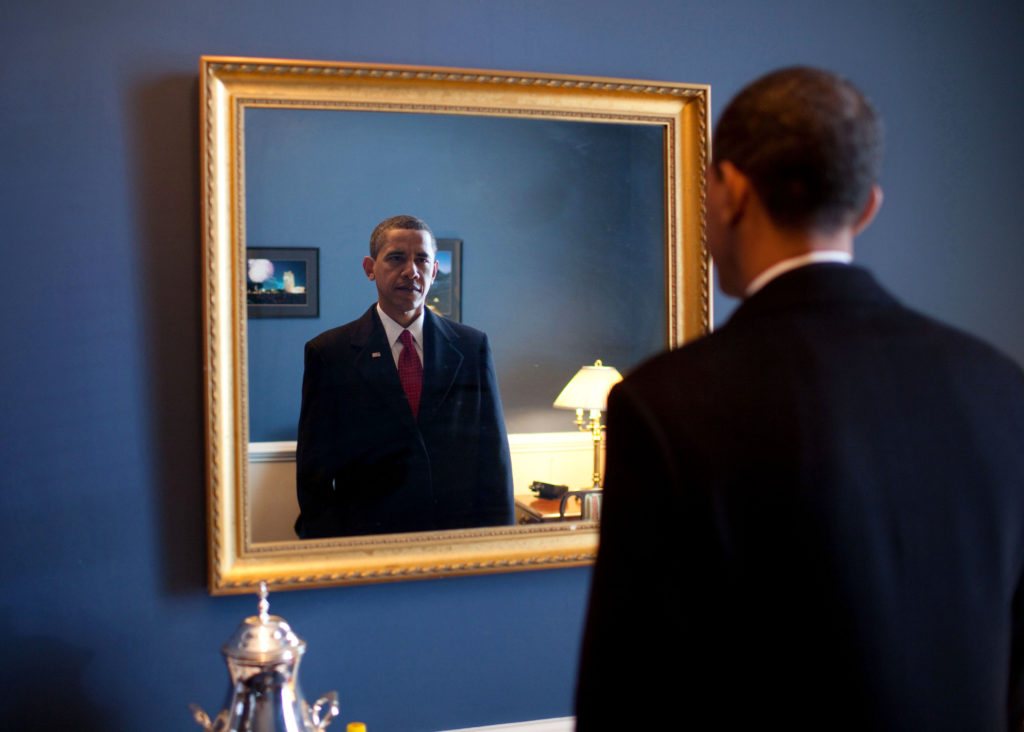 Skills Coaching – this form of coaching helps you to learn how to do new stuff. Maybe you want to be a better presenter, you may want/need to improve your ability to have difficult and challenging conversations at work. This style of coaching tends to be used mostly by middle managers, those keen to grow, acquire new capabilities and move up.
Performance Coaching – this is a very strength focused process. You'll focus on using your own capabilities more effectively. Potentially you'll work on changing behaviour to mitigate your less helpful responses, learning to reflect more and, mostly, on accessing your true talents. Performance coaching tends to be utilised by new leaders and aspiring leaders.
Developmental Coaching – The focus here is on helping you really change how you see the world, draw in new perspectives & points of view. The coach's role here is to challenge and potentially shift your thinking to create real value for you and the organisation – at a strategic and cultural level.
Remedial Coaching – Often this is last chance saloon work: how can we help you shift how you are at work, so that you can stay? It can help you work through one or two negative behaviours that cloud the good work done elsewhere.
….for reference, my coaching encompasses Performance Coaching and Developmental Coaching.
As an aside it's worth mentioning team coaching, which is obviously outside the one-to-one space but does overlap. In team coaching the team works together on overall values, norms, goals and actions, while each member of the team has one-to-one coaching to focus on their individual development areas.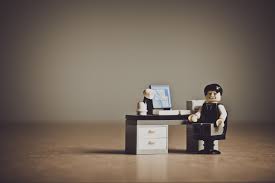 Do you need a coach?
Here are some decision trees to help:
Skills Coaching

One of the other elements to consider here is the ROI (Return On Investment) of 'off the shelf' vs. 'bespoke'. If you pay £1,000 for a course where a large % of the content is generic, you've got to do the work to reconfigure it and apply it to yourself and your particular circumstances, and the % of the course spent on unrelated content is a negative ROI. Coaching may prove to be more expensive, but it is 100% focused on you and your needs.
Performance Coaching:
This is potentially a simpler decision making process.

Developmental Coaching:
There is no decision tree here. The key question is this… "How valuable is it for me to change my perspective, reframe parts of my world, raise my awareness and be challenged?" …..followed by "How much do I get this already?"

Remedial Coaching:
Only really two questions – Do you want to change to stay in the organisation you're in? …Might coaching help?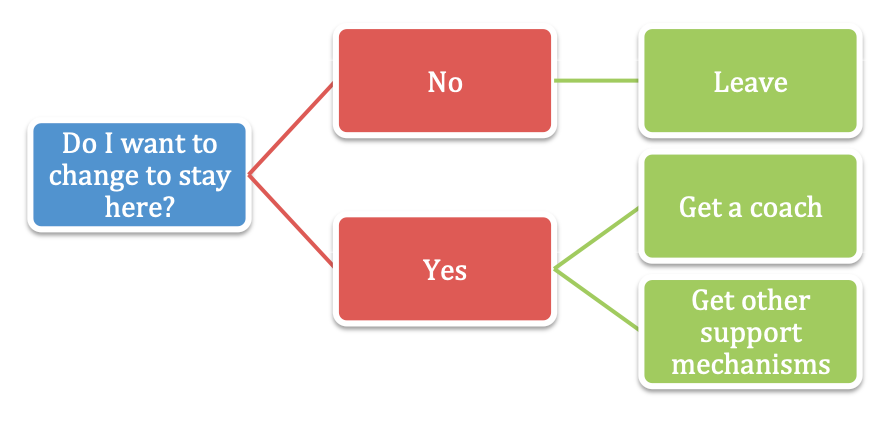 So do you need a coach?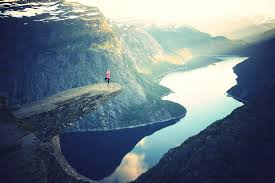 Hopefully some of the above gives some clarity on whether coaching might help. Unfortunately part of working with a coach is discovering where you're going and what your development journey might look like, so you might not know you needed a coach until you start.
Not very helpful I know.
Most coaches and coachees I know would report that they get some shift and growth in areas they wanted to develop, and all would report getting growth in areas they never know they wanted to focus on.
How would you know who's the right person to coach you?
The second part of the original question was "how do you get the right coach?"
Part of what makes coaching work is the relationship between the coach and coachee, as well as the skills of the coach and engagement of the coachee. That's a very messy human element so you need to try some on for size.
Here's a quick checklist that might help:
A potential coach should offer free 'Chemistry calls/meetings' so you can suss each other out before working together and parting with cash
A good coach will recommend other coaches if the match isn't right
All coaches should be able to tell you what coaching isn't! Don't go with a coach that can't articulate their limits or the coaching boundaries.
You want a coach that's improving. Ask if they get regular supervision and what CPD they take on.
Your coach should be able to refer to a code of ethics. Ask them what theirs is.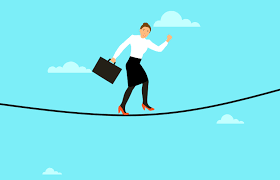 Lastly remember that coaching is currently an industry.
Because it's an industry, not a profession at the moment, anyone can say that they are a coach. Professional bodies exist, coaches can join industry bodies, get accreditation, source excellent supervisors, follow a set of ethics …but they don't have to.
If you have questions about the above, do get in touch – I'm happy to offer a point of view without selling anything.
If you'd like me to coach you, also get in touch.
.
. .
The next blog will add more meat on the bones.
…………………… 'How coachable are you" coming soon